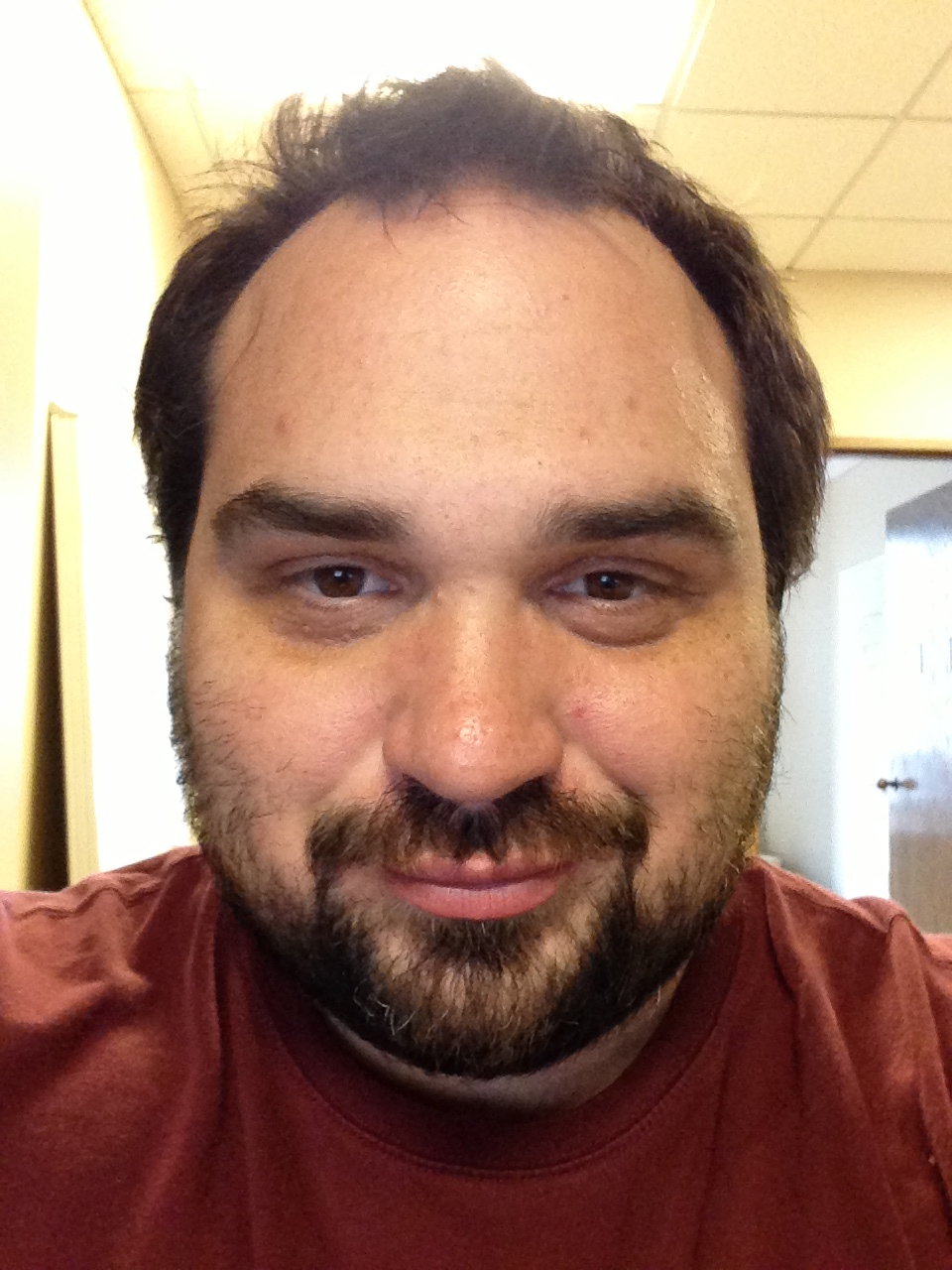 Jon Boyd
Company
: Security Innovation
Personal/Company Website:
http://www.securityinnovation.com/
---
Adventures in Reviewing Mountains of Code

I recently found myself at a client site, faced with 2.6 million lines of code; none of which could leave the building. I started climbing this small mountain. This talk discusses my approach to this problem, experiments run during this assessment, and some unexpected encounters along the way.
  
Bio:

Jon Boyd is a Sr. Security Engineer at Security Innovation, where he conducts penetration testing and security assessments on hardened targets. When not looking for vulnerabilities in code, Jon enjoys picking locks and hiking the in Cascades.